About APCOA PARKING
APCOA PARKING Switzerland AG is part of the APCOA PARKING Group - Europe's leading parking facility manager with 50 years of industry expertise. With 5,500 employees, the group manages around 1.5 million individual parking spaces at over 9,500 locations in 13 European countries. This includes parking spaces at 1,800 locations in cities and shopping centers, 400 hotels, 150 hospitals and 58 European airports. Our business models make us a trusted partner for private and public property owners.
With our APCOA URBAN HUBS, we create the physical and digital infrastructure for sustainable urban living. APCOA URBAN HUBS combine mobility, electrification, logistics, and new technologies and services at key transport hubs. With our digital services and intelligent ecosystem, we reduce the volume of inner-city traffic and help cut emissions.
We are connecting parking, mobility and urban living.
We offer customized solution for the most diverse properties
We are independent and objective as a pure service company without real estate ownership
We actively manage parking space to extract the optimal return from the property
With our locations as Urban Hubs and our digital applications, we provide the physical and digital infrastructure for sustainable urban living
Our key data in Switzerland
Represented in 3 cities in Switzerland
Management of more than 11 locations
Volume of 5,000 parking spaces
Years of experience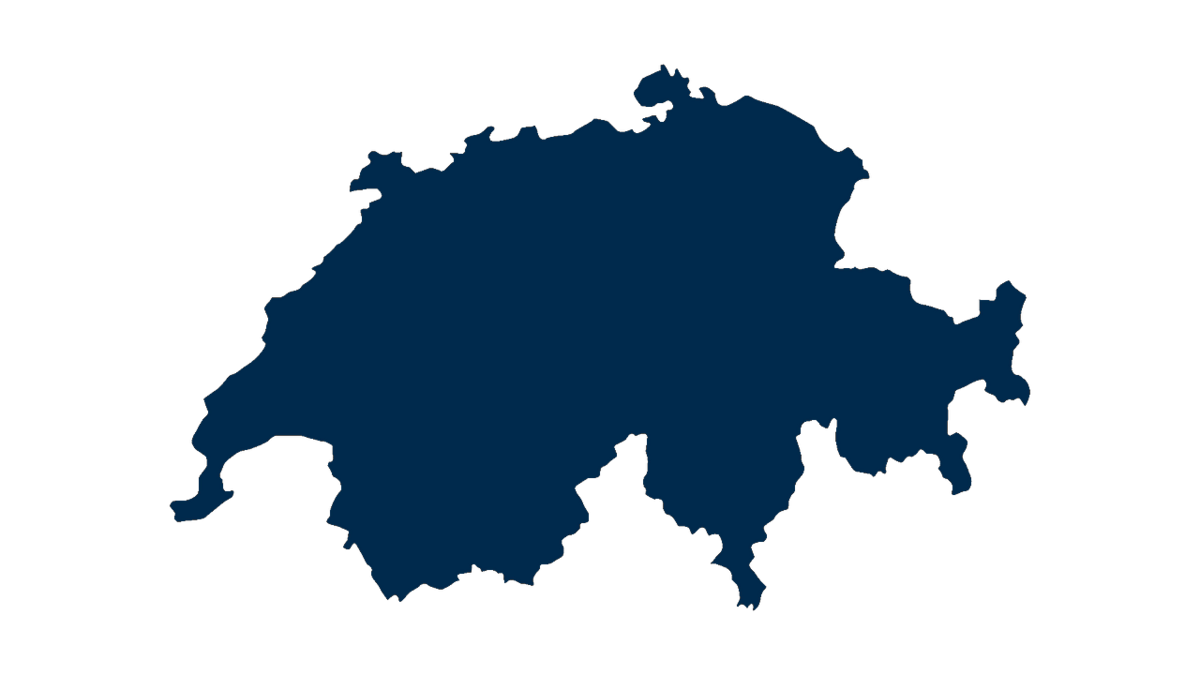 Bring Urban Hubs to life
Benefit from the expectional relationships,
the innovation DNA and the unique asset footprint of the
largest parking operator in Europe.
13 countries
+1.000 cities
+11.000 locations
+230 million local consumers
The ecosystem of the future is here:
logistics
electrification
mobility
new technology and services